Administrative Services Division
The Office of Human Resources is responsible for recruiting and hiring new employees and assisting current employees with questions related to:
For information related to current employment opportunities within the Alabama Department of Youth Services, please click the link below to find a list of current job announcements as well as application forms. If you have questions that are not answered in the application instructions feel free to contact the DYS Office of Human Resources.
DYS Office of Human Resources:
1000 Industrial School Road
Montgomery, AL 35057
Phone: (334) 215-3814
Fax: (334) 215-3895
The Office of Management Information Systems and Data Services is charged with overseeing and managing the agency's information technology systems and services, including providing for hardware, software, voice communications, and data communications needs. This section monitors and maintains the network infrastructure supporting the DYS main campus and administrative building in Mt Meigs as well as the agency's Autauga and Vacca facilities. Technical support is also provided to the agency's contract facilities throughout the state to enable connectivity to DYS data systems. The Office of Management Information Systems and Data Services has developed several in-house applications for collecting data on various aspects of its operations. Senior management meets regularly with the section's members to explore ways to utilize this information to make data-informed decisions about agency processes. The MIS & Data Services section also has created and currently maintains the DYS Web site and produces informational graphic materials for use within and outside of the organization.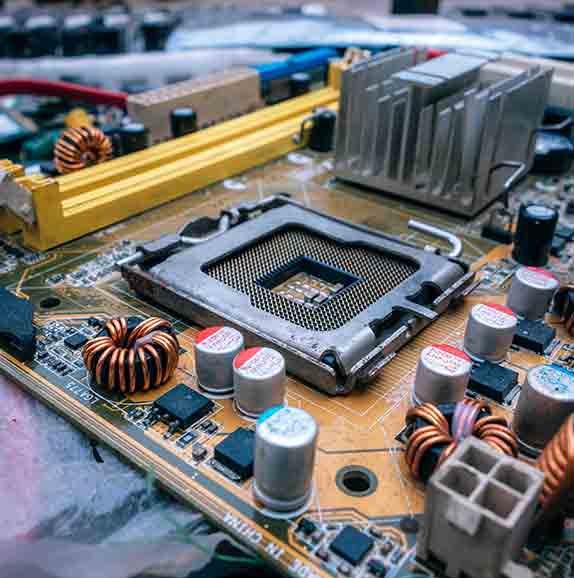 The DYS Budget and Accounting Office responsibilities include:
Implementing financial controls
reporting financial statements
The office also ensures the agency remains in compliance with financial laws and regulations. The spending plans and budget requests are also completed by the DYS Budget and Accounting Office.
The Purchasing Office is responsible for:
collating purchase orders
The Purchasing Office ensures that the commodities, equipment, and services requested by the various units within the agency are purchased at the lowest price consistent with required quality from state approved vendors.
The Property Inventory Office is responsible for accounting for all of the equipment assigned to the agency. Included in the responsibility is conducting bi-annual audits of each facility and collecting unused or outdated equipment that is to be turned in to state surplus.