DYS SPECIAL ANNOUNCMENTS PERTAINING TO  COVID-19
HELPING JUSTICE -INVOLVED YOUTH BE SUCCESSFUL THROUGH ACCOUNTABILITY, EDUCATION, AND REHABILITATION
DYS MISSION STATEMENT
The mission of the Alabama Department of Youth Services is to enhance public safety by holding juvenile offenders accountable through the use of institutional, educational, and community services that balance the rights and needs of victims, communities, courts, and offenders.
Executive Office
Advocacy, Public Information, Quality Assurance, Screening & Placement, Training & Staff Development

Administrative Services
Human Resources, Information Technology, Accounting, Purchasing, Property Management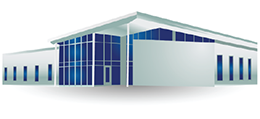 Institutional Services
Autauga, Mt. Meigs, & Vacca Campus General Information, Visitation
Community Services
Residential Contract Providers, DYS Diversion Grants Application, DYS Diversion Programs, Licensing & Standards, Federal Programs
DYS School District 210
Teacher Employment & Resources,
DYS Schools & Programs
Residential Contract Providers
Community
Diversion Programs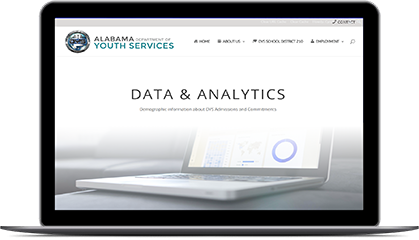 First Staff Recruitment & Retention Technical Training and Assistance Program

Mental Health Training for Juvenile Justice (MHT-JJ)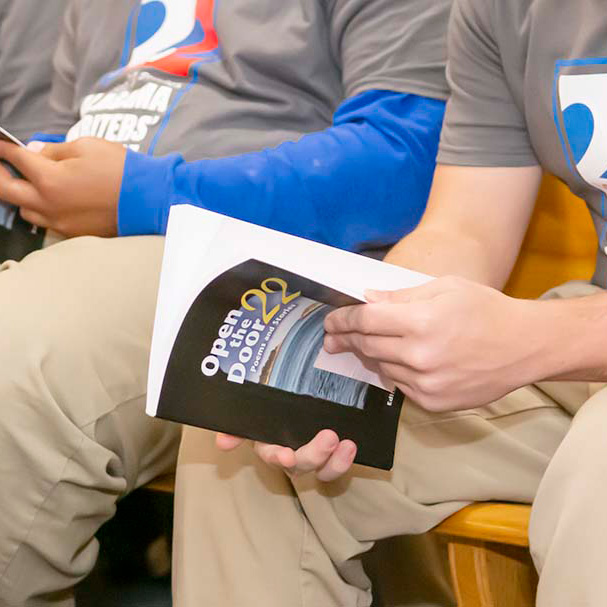 Writing Our Stories 22nd Anniversary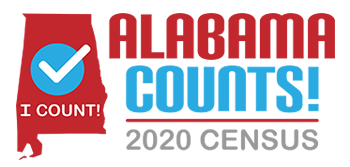 It is vitally important that all Alabama citizens participate in the 2020 census to maintain congressional representation, improve roads and bridges, health care and so much more. Click here for more information.