DYS Diversion Grant Funding
The Department of Youth Services has provided support to community-based interventions for court-involved youth for over a decade. Beginning in 2008, with the reform of the Juvenile Code of Alabama and the Right-Sizing Juvenile Justice Initiative, a formal competitive process for application for diversion grants and support was developed. Today, the DYS Diversion Program provides support for nearly 50 community programs in 56 counties that serve 4,778 youth annually. The goal of these programs is to provide alternatives to state custody and commitment to DYS while developing local diversion resources for juvenile courts and the state.
The Department is committed to utilizing data to identify needs, allocate resources, and inform decisions made in support of community-based resources. Programs supported by DYS resources, with a goal to divert youth from commitment to DYS through community based programming, will be considered during the DYS Diversion Grant Application Process.
Available herein is a brief overview of grant programs, applications for obtaining grants, annual report forms, and other resources of interest to stakeholders and the public.
Model Programs I-Guides
Research Guided Pre-Implementation Resources for Communities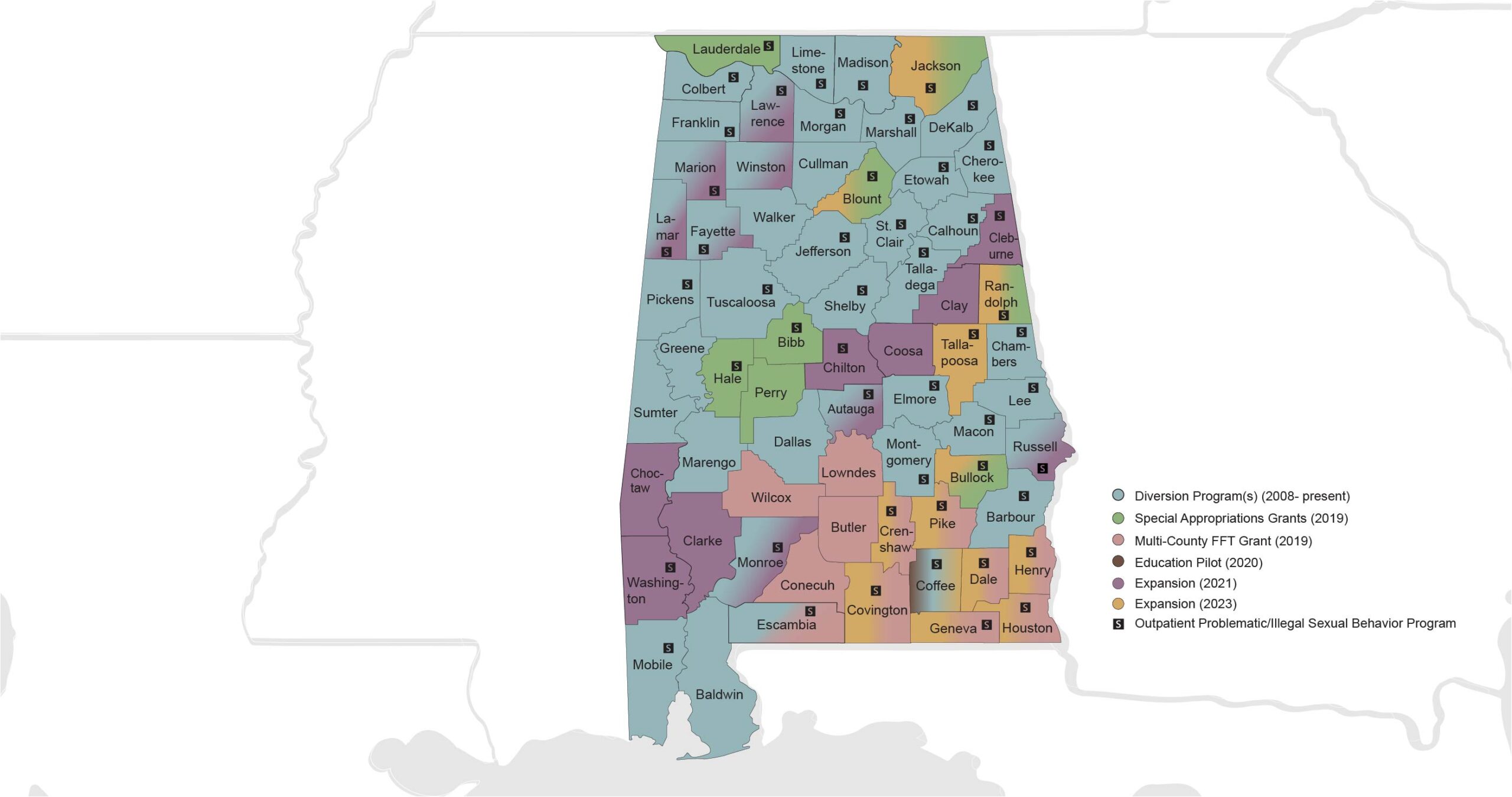 DYS Diversion Grant Awards and Program Information