The Adele Goodwyn McNeel School is located on the DYS Vacca Campus in Birmingham, Alabama. Students in the McNeel School complete assigned coursework aligned with the Alabama State Courses of Study in the various curriculum areas and receive Carnegie unit credits towards their high school diplomas. 
The McNeel school day is divided into seven class periods. Students are generally assigned to take the four core academic subject areas (English, mathematics, social studies, and science) as well as physical education and two electives. Academic instruction is individualized to meet the specific needs of each student. An individual program is developed for each student based on their previous schools records and TABE results. The curriculum is both remedial and developmental depending on the needs of the individual student. Programs are developed to include one of the following: (a) continued development of skills necessary to return to school on grade level, (b) mastery of basic skills, or (c) preparation for the GED test.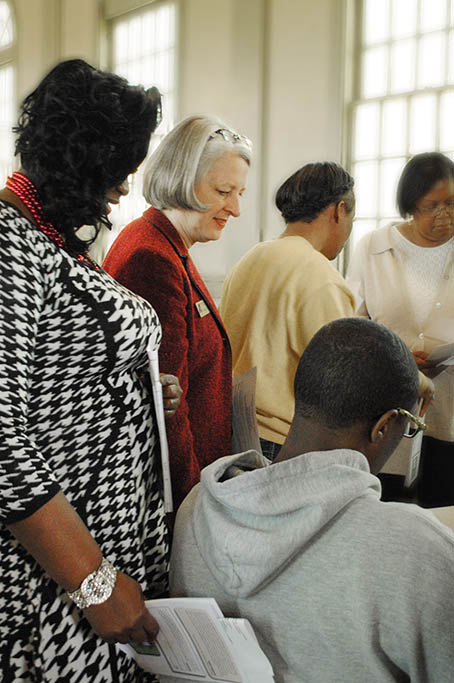 The McNeel School is currently staffed with 13 state certified instructors, a principal, a counselor, a media specialist, and a psychometrist. The school also has a fully staffed media center with materials and resources available for student to research and check-out.
Each student is evaluated daily on an individual basis by educational personnel. Students are evaluated through a variety of methods including teacher observation, classroom assignments, discussions, and skill tests. Appropriate student behavior is required, which includes staying on task, completing assignments, following classroom rules, and demonstrating appropriate social behavior. 
Vacca Campus Contact information
8950 Roebuck Blvd.
Birmingham, AL 35206
(205) 838-4980