The Community Services Division at DYS is responsible for the development and support of community based services through monitoring private provider contracts and licensing of all juvenile facilities (detention centers, group homes and other residential facilities).  This division is also responsible for PREA certification and compliance of community residential programs, federal programs monitoring, participation in Multi-Needs Facilitation teams, and monitoring diversion programs (residential, educational, and community based). The Community Services Division works together with the DYS Institutional Services Division to provide options for the placement needs of all DYS youth.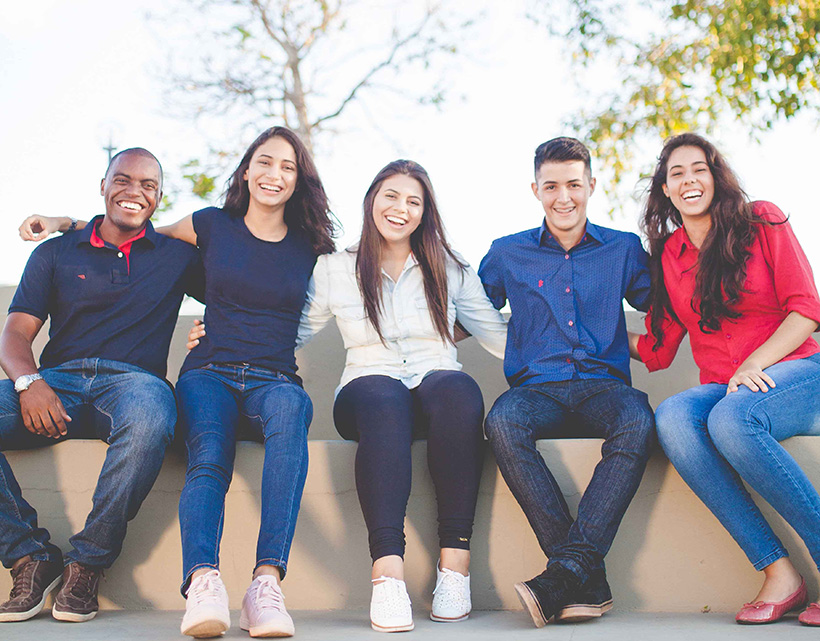 DYS GRANT FUNDING
" Helping Our Youth Stay in the Community "
Residential Contract Services and Community Based Diversion Programs
Residential Contract Providers

Providers List & Contact Information
Detention CenterS
DYS provides annual licensure of Detention Centers and a subsidy for each county through a line item in the DYS General Fund budget.  Funding is allocated based on a formula developed by the Legislature in 2015 (see ACT 2015-540).
Detention Contact Information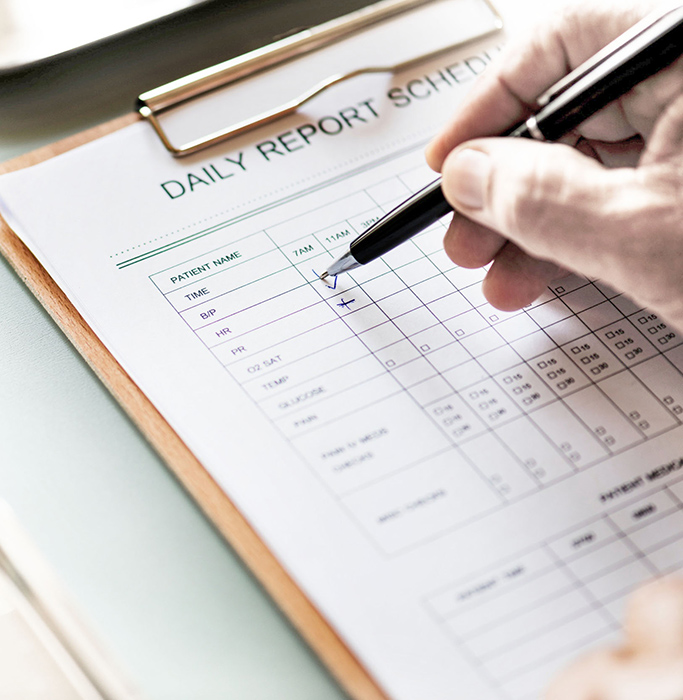 Federal Programs
The Federal Programs staff provides oversight, training, and technical assistance to contract providers who utilize the Alabama Medicaid Rehabilitative Services option through DYS. DYS also utilizes the Medicaid Federal Programs Reviewers (FPR's) to assist the Federal Programs Division to monitor Medicaid eligible providers. They FPR's are contracted through Troy University and are supervised by the director of Federal Programs. Together with the Federal programs staff, the Federal Programs office works with DYS approved Medicaid providers to assist Medicaid eligible recipients in gaining access to needed medical and rehabilitative services. Medicaid Federal Programs Reviewers (FPR'S) assist the Federal Programs Division to monitor Medicaid eligible providers who provides Medicaid services to eligible DYS youth who are placed in specific community programs. They review youth's records for compliance in accordance to Chapter 105. FPR's are required to monitor records and report back to DYS staff their findings of record compliance. They review youth's records, to include Intakes, Treatment Plans, and other service documentation. DYS expects the FPR's to communicate concerns about service delivery, record compliance and care of the youth's quality of life to the DYS Federal Programs staff.    
Licensing & Standards General Information
DYS is the licensing agent for justice involved residential programs and follows American Correctional Association (ACA) Standards when approving facilities for licensure. There are currently 62 licensed programs in the state which adhere to ACA standards in the development of policy and practices. Categories monitored include: Contract Providers, Detention Facilities, Short-term Detention, Residential Facilities, Day Treatment Programs and Outdoor Adventure Treatment Programs. The DYS annual licensing audit will evaluate compliance with the various standards as they appear in the publication and periodic supplements published by ACA. Candidates for licensure will need to purchase the appropriate publication directly from the ACA website in order to prepare for an audit.
Christopher Narcisse
Deputy Director of Community Services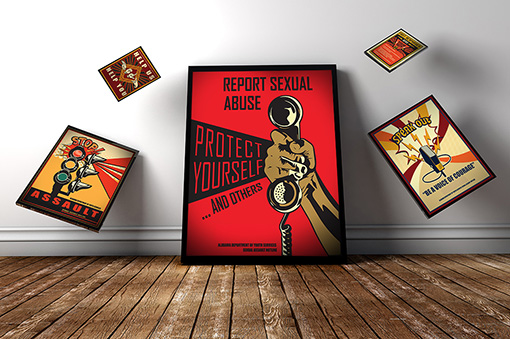 PRISON RAPE ELIMINATION ACT (PREA)
All licensed detention centers in Alabama are now PREA certified. Our residential facilities and all licensed training schools have also passed the PREA audits conducted. We are pleased to report that PREA compliance is observed and prioritized all across our state.